Technology Solutions
Data Analytics
Developing Insights to Deliver Results.
Information is value
Data is king and breaches are no longer binary proposition.
Protecting data is a primary objective of any business. Protecting the privacy of customer information is essential
Cognitive Analytics
From Aquisition to Action
Cognitive computing can be an indispensable tool to discover competitive advantages within an organization. Being able to compete at all levels of business is going to be essential for every organizations large and small alike. By partnering with IBM Worldwide Partnership Program, JOSG will be able to provide next generation solutions in a cost effective manner to all of our current and future clients.
It is often said that if you are not innovating and growing every day you are becoming less and less relevant. Contact us today! JOSG can help you grow and stay relevant.
We are developing custom made solutions built on IBM's predictive analytics platform to solve business problems that were out of reach for small or mid-sized companies due to either technical or human resource constraints. This is going to open new doors and level the playing field for organizations looking to compete in an ever changing global business market. We are honored to work with small and mid-sized businesses, the life blood of the world economy, every day. This new tool will allow every business to reach their true potential and take advantage of opportunities once thought out of reach.
Prescriptive Analytics
From Top to Bottom
About 99% of all small and mid sized businesses and 90% of all companies use some sort of analytics to measure customer interaction. I read it somewhere on the interwebs so it must be true, although I could not find a reliable source. Based on my experience it is closer to 99.9999% or 100%.
Predictive Analytics, gathering data from different sources - if you can gather other contextual data on your subject - other than from your own servers or sites and are able to correlate these data sets. Given more perspective you can provide real profiling information enabling organizations with the ability to tailor their products and services, and develop predictive customer behavior patterns. Prescripting makes predictions for the future based on predictive patterns.
JOSG, as an IBM Worldwide Partner, is committed to bringing this capability, and more to small and mid sized businesses across the country and around the world.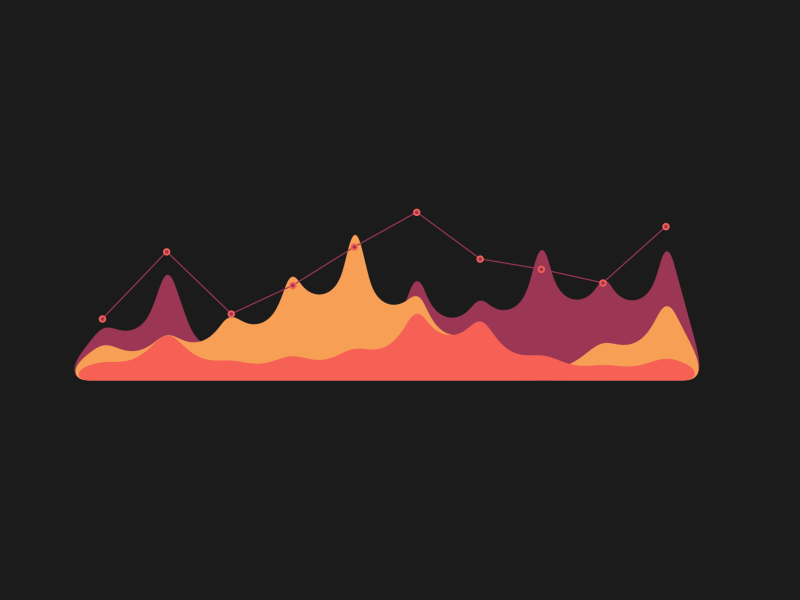 Intelligent Solutions
For Real Business Problems.
Combined intelligent services to tackle short term issues.
From pricing analytics to discovering supply chain issues, we focus on a specific issue to solve the root cause of a problem.
Data Driven Strategy Design
Long Term Planning
Develop understanding and insight by establishing key metrics to have the right data to steer your strategy.
We enable organizations to develop the appropriate mid/long term strategy based on the right conditions and help companies be more agile in adapting to rapidly changing market trends and forces.
---
Descriptive Analytics
The First Skill to Master
Descriptive Analytics, software like Google Analytics® and all related software such as Google Optimize®, as the name suggests describes an aggregate amount of information collected in the past, up to the present. It helps provide an understanding of what happened, how some event worked, based on predefined metrics - goals - something was either successful or not.
Complete Analytics
Combining of All our Expertise.
From descriptive analytics - diagnostic predictive prescriptive to cognitive analytics we have the capability to engage at every step of your process to deliver results.
Locally and Globally