Our Global Leadership Team
Making a difference everyday.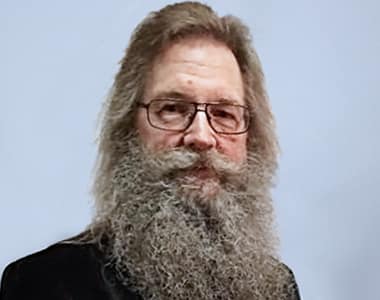 Jim Odom 1951-2017
In Memoriam
---
Late Jim Odom - J.O. Services
Jim had nearly four decades of experience in the risk management industry. Had served in a number of senior leadership roles. He was risk manager of the City of Pensacola for over a decade, and served JOSG clients for the past 25 years with exceptional results. His mentoring and methods are the foundation of J.O. Services Groups that we carry on to assure success to our established and new clients worldwide.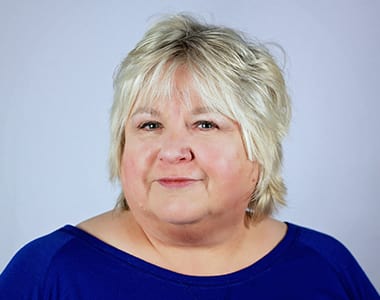 Martha Odom
CEO & Special Projects
---
Martha Rose Wood Odom born in 1955 into a political family is always ready for the next challenges. She is on the down hill slide of raising 5 boys. she is an active community activist with memberships in PTSOs, Impact 100, Gulf Breeze Will Do and The Republican Women's Group. She is a member of the Woman Owned Business Association.
Her varied accomplishments include successful outcomes on the many political campaigns she and the firm has handled. She is the backstory to the marketing and design of TIKOs and owner of ShutterSounds , a sound and video company. She shares ownership of JO Services Global and owns JO Services Insurance LLC.
As JO Services Insurance owner, she facilitates clients with continuing education for members to engage each individual to take responsibility for the amount of claims . Therefore each person is made aware how they contribute to lowering costs for their family.
Doug Broxson
Client Relations Director
---
Doug is Director of Client Relations for JOSG
Doug Broxson is a Republican member of the Florida State Senate, representing the 1st district, which includes Escambia, Santa Rosa, and part of Okaloosa Counties in Florida's Panhandle, since 2016. Doug has been in the insurance and real estate business for more than 30 years.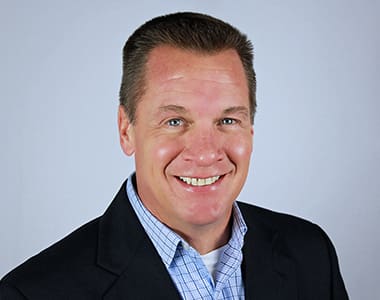 John Walsh
Marketing Director
---
John is the Marketing Director for JOSG
John has been a leader in the sales and marketing industry for more than two decades. He uses his industry knowledge and understanding to the benefit of all JOSG clients. He is committed to insuring the success of every client project from beginning to end. John holds a BS in Finance from the University of Florida.
Brad Barker
Creative Consultant
---
Brad is our Creative Consultant
He is an award-winning graphic designer, who brings a fresh and modern style to all our clients. His creativity and skill partnered with the talents of the JOSG team, Brad is committed to bringing the best quality to every client project. Brad holds a BAS in Graphic Design from Pensacola State College.