Managing Risk
Strategic Risk
Developing Strategies to Create Value
Insuring Your Success
J.O. Services Global: Measurable - Specific - Appropriate - Realistic - Timely
Strategic Risk Analytics
Global Expertise
Our strategic risk management solutions help organizations to achieve their strategic objectives, navigating and discovering any potential internal or external events and scenarios that can inhibit a desired outcome.
Our systematic approach helps identify potential exposure and weakness in an organizations strategic goals moving forward.
Strong Organizational ERM and Strategic Risk
is and can be a competitive advantage that enables management and the entire organization achieve specific business goals and increase overall stakeholder value.
JOSG offers strategic risk consulting to encompass all of your business needs.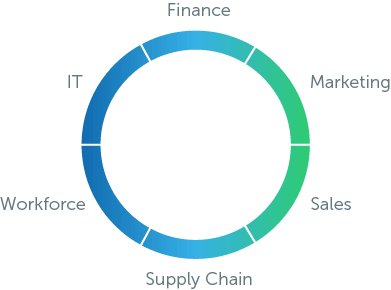 Best Practices
From Bottom to Top
JOSG helps companies identify, discover points of interest, create viable and executable risk strategies that fit the size, budget and needs of an organization including Human Resources, Management, Technology and Legal Departments.
We offer long term solutions that are aligned with the core competencies and mission of an organization, enabling them to embrace the ever evolving nature of technology and the legal landscape that races to keep pace.
| Area | Discover | Audit | Implement |
| --- | --- | --- | --- |
| Risk Factors | | | |
| Financial | | | |
| Structural | | - | |
| Regulatory | | | |
| Market Risk Strategy | | | |
Call us today how we can help you!